Past and Present CDM Media Summit Speakers
CIOs/CISOs as the Consummate Communicator
Alfred McBean
Former VP Portfolio Architecture
Bank of America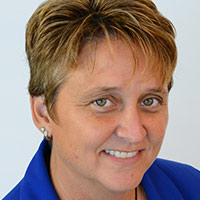 Diversity in IT
Wendy Cofran
Chief Information Officer
Natick Visiting Nurse Association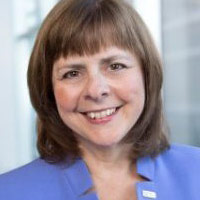 CIOs/CISOs as the Consummate Communicator
Johanne Duhaime
VP, Information Technology & Telecommunications (CIO)
Hydro-Québec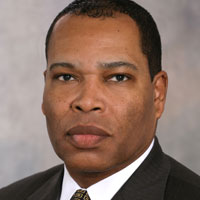 Real-time People and Project Feedback - Opening Pandora's Box or a Treasure Chest?
Ralph Groce III
Global CIO
Everest Reinsurance Company

GDPR - Threat or Opportunity?
Bill Limond
Former CIO, City of London
City of London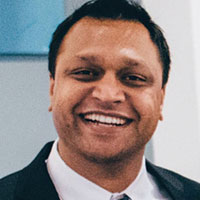 Shadow IT – To Embrace or Eliminate?
Aravind Rajasekaran
Chief Information Officer - Digital Channel Technology
Ally Financial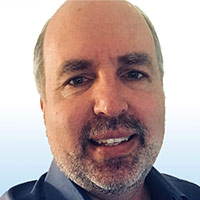 Maximize Success on Your Journey to the Cloud
Jeffrey Fudge
Director IT Operations
Ashley Furniture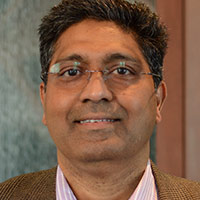 Cloud and the IT Department of the Future
Radha Kuchibhotla
VP IT
State Street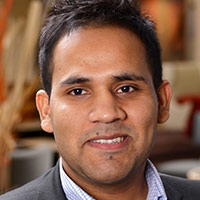 Artificial Intelligence & Machine Learning Session with IBM
Gautam Siwach
IBM Cognitive Solutions - Chief Technical Architect WW
IBM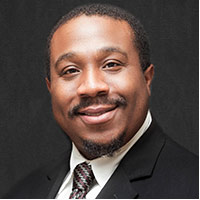 Manufacturing Best Practices
Tunde Oni-Daniel
Director of Information Security (CISO)
Perdue Farms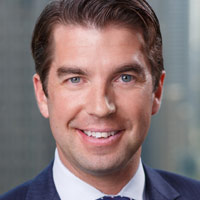 Going Mobile: Mobility, AR & VR as a Driver of Enterprise Transformation
Jay Sauerbrei
Senior Vice President, Marketing
LaSalle Investment Management

Facilitating Technology-Enabled Business Transformation
Brian Laughlin
Director Technical Fellow, Technical Architecture/Strategic Planning
Boeing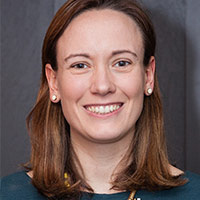 Mobilizing Data From Across the Organization
Allison Nau
Managing Director
Cox Automotive

Data Analytics and Artificial Intelligence
Alma Barranco-Mendoza
CIO
Canadian Space Society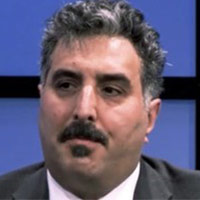 Vendor Management in a World of Digital Disruption and Transformation
Nasser Fattah
Managing Director
Bank of Tokyo-Mitsubishi UFJ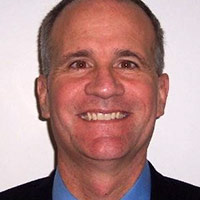 Utilizing Situational Awareness to Combat Ransomware
Jim Kastle
CISO
ConAgra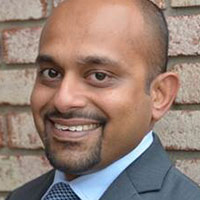 CIOs/CISOs as the Consummate Communicator
Peeyush Patel
Vice President of Information Security
Experian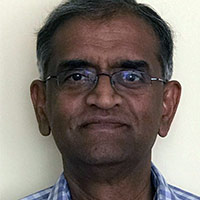 Designing the Digital Workplace
Gopalan Mukundan
VP & CTO
Comerica Bank

Making Your Brand Promise Your Customer Experience Mission
Jeannie Walters
CEO & Chief Customer Experience Investigator
360Connext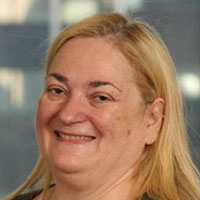 What's the Future of QA in a digital world? How do DevOps and QA see QA after the shift?
Gabriella Szasz
Executive Technology Leader/ Expert in IT GOV, DEV, PMO & QA
Wells Fargo